Offers you Industry knowledge to achieve success. IT training we provide is in high demand from various industries and even helpful for entrepreneurship.

IT Ninja
100% Job Guarantee Program in Information Technology is the best opportunity to kickstart your career in IT.
We have designed customised programs by understanding the gap between industry need and the traditional education, to make one employable. We expect your efforts and Success is waiting for you.
Turning your ideas into reality, it is some how possible with the help of software languages. At Kh we train you from scratch with our unique training methodology which leads to understand the concepts with realistic projects.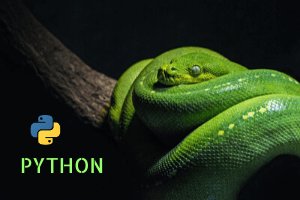 Since Python is Highly popular among various domains like Development, Testing, Data Science, Artificial Intelligence,…
Making use of most robust and powerful language for the purpose of Data Analytics.
Django is a web based framework which works with python to provide ease making complex web structures.
We have designed costumize programs by understanding industry need and the gap between traditional eduation to make one employable with assurity. We except your efforts and a JOB is waiting for you.