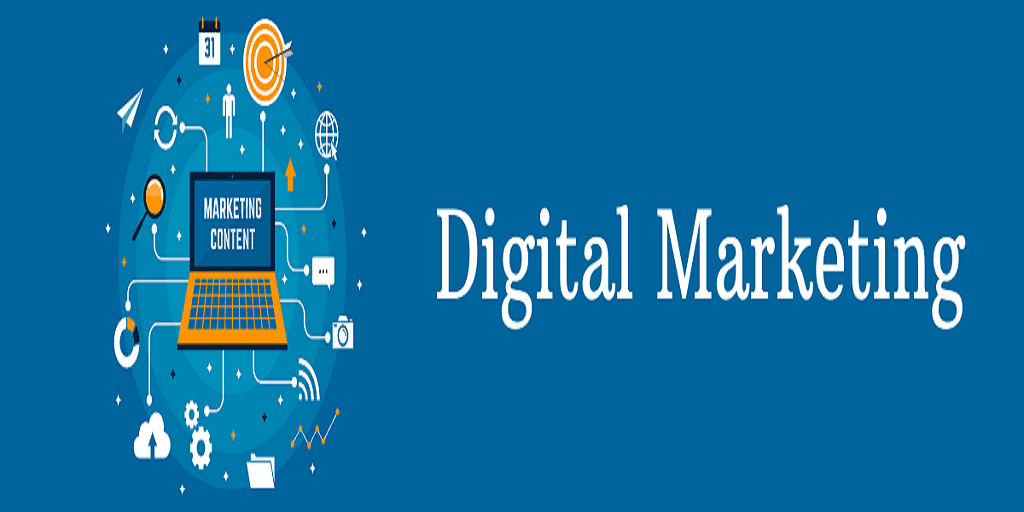 10 Awesome Things You Can Learn From Digital Marketing.
The way this world used to earn money or build a business has changed. Many people do not hold a permanent job in companies or the government. This is not because they cannot get the job, but because they are earning better from something else. This something else is Freelancing.
What has made a freelance job this hot and trending factor of today's market is the digital advancement and the internet, of course. Many of the freelancing professionals are somewhere or other using digital tools/platforms of the know-how of digital to earn big bucks. 
One such profession that is attracting the attention of companies and professionals equally across the globe is Digital Marketing. This profession is one of the trending career options in the market today. What makes this profession so popular among students, freelancers, professionals, or homemakers is that:
It is easy to learn

It adds to your overall knowledge of the internet (Behind the scene of most of the things you use/see on the internet)

One does not have to have a specific education qualification to master this skill, and

The money is good in this profession.
There are a few training institutes in the market that offer reliable and updated digital marketing courses; Kh Skill Academy, Wagholi, is one such institution. Kh believes in leading an independent and positive career and sustainable growth through continuous learning.
Here are ten awesome things you can learn from Digital Marketing:
Introduction to Blogging:
Know the basics of blogging, along with its technical aspects. Know how to blog to increase traffic to your business and promote yourself efficiently.
Introduction to Digital Marketing & the basics of Marketing:
Learn how to provide the much needed online presence to the offerings and business. Get seen in the market. Learn how to build a marketing strategy to reach the goals.
Basic Web Design Fundamentals:
Here, you will learn how to design websites with simple steps. You will be able to build a simple website to display your business information and connect with the people.
Video Marketing:
Your video content must reach the target audience to get the desired result. Here, you can learn how to market your video content on different platforms.
SEO (Search Engine Optimization):
Get your website seen in the first few pages of search results on widely used search engines.
Introduction to Paid Marketing:
Along with the organic traffic, your website/content needs to be marketed using some paid tools/campaigns. Here you can learn how to generate leads and sales for your offerings/business.
Social Media Optimization:
Get a chance to learn the basics of SMO, where the main motto is to increase the brand awareness of your offerings and business on social media platforms.
Introduction Email Marketing:
Use emails to reach the target audience. The objectives behind conducting email marketing campaigns can be many: promoting, informing, educating, selling, etc.
Google Analytics:
The main objective of learning Google analytics is to track the user's interest in your website.
Content Management/Marketing:
Know how to develop and manage content to influence people's buying/consumption behavior in favor of the business.
After the completion of the course, one can expect higher income and broader opportunities to grow.
[addthis tool="addthis_inline_share_toolbox_gsua"]