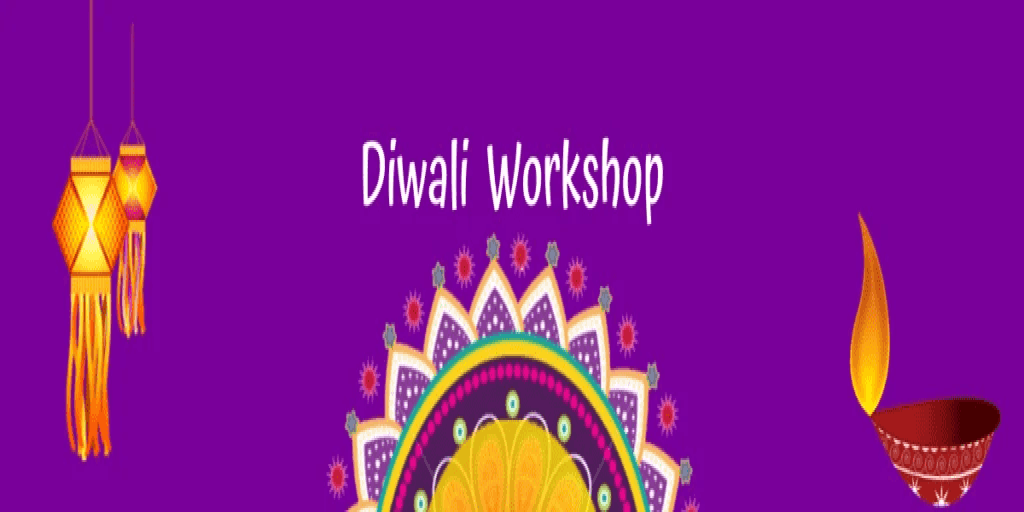 Eco-Friendly Paper Lantern + Diya Making Diwali Workshop
Corporate Workshop at KoneCranes Demag Pvt. Ltd. Banner
This was our first Diwali Workshop with KoneCranes Demag Pvt. Ltd. since its vendor registration with Kh Infinite Possibilities Pvt. Ltd.
Conducting a workshop at KoneCranes premise at Banner Pune for its employees was a fun experience. KoneCranes team enjoyed Diya and lantern-making workshops and contributed with great joy.
The workshop was conducted with a motto bringing a sense of togetherness within the KoneCranes workforce.
Their affirmative responses and smile made the workshop work.
Academy Workshop at LearningMate Academy Ivy Estate
A known academy named 'LearningMates Academy' invited Kh to this beautiful residential establishment in Pune to conduct Diwali workshop for children where fun activities like Diya and Lantern Making were conducted.
Children participated in the workshop with great energy. They made beautiful lanterns and Diyas under the guidance of our art mentor.
Kh Sponsored Workshop at RHA - Robinhood Army Pathshala Wagholi
This New Delhi based NGO has its branch in Pune too. It is a zero fund establishment that collects extra food from restaurants and distributes to the needy society elements.
Kh Skill Academy Sponsored a Diwali workshop at RHA Ivy Estate Pathshala for children.
The workshop was cosponsored by RHA members. It was an amazing and enlightening experience to see others expressing their creativity.