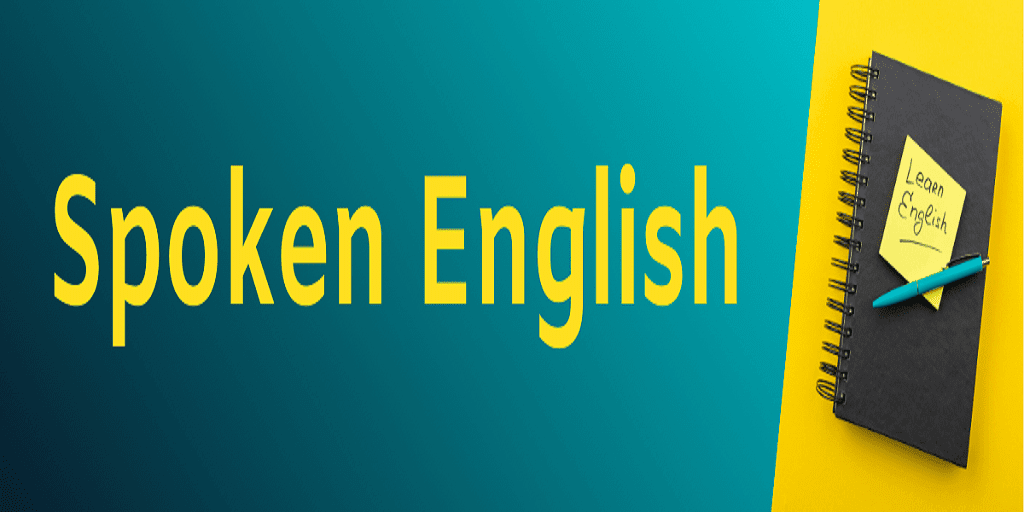 How to Improve Your Spoken English Skills?
In this age and time where everything around is developing and upgrading at such a great pace, it has become an absolute necessity that we also upgrade our skills. And one of such skills is spoken English. Nowadays, English plays a very crucial role in not only our day to day life but in our professional lives too. Be it an official interview or an interaction with someone, English has become the medium of communication for almost everything. So, here are a few tips on how you can improve your spoken English:
Speak, speak and speak some more!
One thing that holds all of us back from speaking any new language is the lack of confidence. But if you want to learn something new, you need to practice it as much as you can. So the more you speak in English with your friends and family members the more confident you will become in spoken English. It will not only help you in boosting your confidence but it will also help you improve your vocabulary and correcting your errors. 
Use your phone!
One of the most powerful tools we have in our hands but never noticed is our phones. Whenever in doubt whether you are speaking the right thing, whether the line is grammatically correct or not, or to know the meaning of a new word you have just come across, use your phone. You can instantly use your phone to not only correct your grammar but you can also check the pronunciation of any word.
Listen very carefully!
While you are going out for a Hollywood movie or listening to an English song or in between a conversation with someone who is well-spoken, it is very important to listen to his/her conversation very carefully so that you can understand and learn new things. 
Take spoken English classes
Self-learning is good but taking professional help is always better. You can always take professional spoken English classes to be more apt and confident in it. They will help you with your vocabulary, grammar, and pronunciation all at the same time. 
Set daily goals
One of the best things about setting daily goals is that it keeps you motivated and helps you learn something new daily. Set small goals like learning a new word daily or speaking 5mins to someone in English daily or reading motivational quotes daily. Be it anything that keeps you motivated and makes you better each day!
With these tips, you are all set to make your spoken English better each day. So, do not hesitate or lose hope as these tips are going to be by your side until you make yourself perfect. 
[addthis tool="addthis_inline_share_toolbox_gsua"]